0

126017 Boot - OMC/BRP Concealed Side Mount Control
0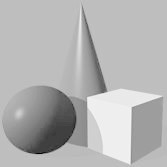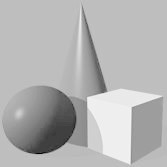 126017 Boot for OMC/BRP Concealed Side Mount Controls - Evinrude/Johnson Outboard and Sterndrive now being manufactured! I have had the mold build for this NLA Part - and it is readily available from me, or your local dealer. This part fits better than the OEM Part, is built a little heavier, has better spring-back qualities, and considering the material - should have better UV resistance. If you are not completely satisfied with the part you receive, I will replace it - or refund your purchase price. This part is also in stock.
List Price: $18.95 + $3 S&H First Class Mail w/Tracking. Iowa Sales add 7% Sales Tax.
I am also manufacturing NLA Part #0326692 Driveshaft Spacer for '98 Evinrude/Johnson 25hp. Fits other model years. Check with your local dealer for application, or email me. This part is being made out of aluminum on CNC Machine, and is in stock. Please contact me for pricing.
I accept MASTERCARD/VISA/DISCOVER CCs through PayPal.
Email best contact: propshop@iowatelecom.net - or call: 641-394-3216 after 10:30AM CST/CDT.
Thank You for looking!
Harold - The Prop Shop - New Hampton, Iowa